SVGBG Changelog
By Matt Visiwig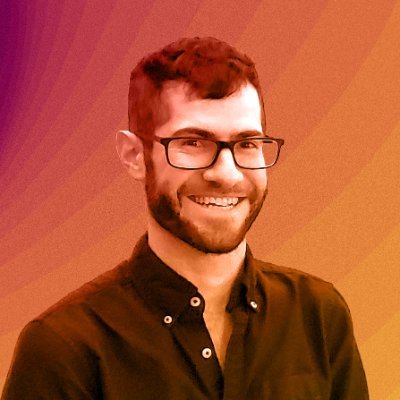 Feb 1, 2018
SVG Backgrounds was first built and launched in early 2018. The tool and website has been incrementally improved over the years. This page tracks the changes, improvements, new features, and growing collection.
---
August 2021 Updates
Improved UI
New UI skin: more compact and wider
Works better on mobile screens
Added color history
Wider color picker
Improved color lock
Improved range slider precision
Range sliders now show value
Improved range slider labels
Removed textarea with CSS, replaced with new export option screen
New backgrounds:
Added 10 Texture backgrounds
Removed 5 broken backgrounds
---
July 2021 Updates
Improved thumbs and collection thumbs
Better thumb images
Improve meta data system
New hover effect
New collection groups thumbs
Alt tags added with description of backgrounds
New Export options:
Copy and paste as Inline SVG and Illustrator
Safari / iOS fix
Integrated Background-position: fixed work around
---
June 2021 Updates
Improved background organization
Added categories
Added Collections
New monthly subscription system
Credits system: earn 2 monthly
Choose two collections monthly (redeem credits)
replaces random 20 new backgrounds (monthly)
---
February 2020 Updates
New Backgrounds
Built collection 200 backgrounds
New features
Move slider range: Move elements by translate, scale, and/or rotation
Move slider range: Add multiple sliders and target various SVG elements
Improvements
Improved color management
Improved palette manipulation mechanism
Internal: Better regex targeting for SVG attributes
Added support for use elements
Better centering calculation based on screen size, viewBox, and SVG elements
Fixes
Transform origin in Firefox fix
---
November 2019 Updates
New Backgrounds
Built collection to 130 Backgrounds
New Features
Added support for pattern manipulation (scale, rotation)
Added variation, the ability to override colors with random tones based on a color theme (gray, red, orange, yellow, green, blue, purple, random).
Added variation strength, to control level of how the random tones display (0% to 100%)
Ability to change blend mode
Ability to have multiple versions of a background, to invert, flip, or alter background setup.
Added color lock, ability to keep colors between background previews
---
March 2019 updates
This update includes minor improvements and new features such as new premium content dripping.
Improvements
Better output code optimization
Added CSS background-position capability (Top, Bottom, Left, Right, Center)
Improved CSS background-size, background-repeat, and background-attachment capability
Added fade capability that darkens or lightens based on depending on color brightness
Deprecated contrast and watermark capabilities in favor of fade
Added support for varying stroke widths
Added capability to modify height and widths of SVG elements and the SVG itself
Fixed size attribute bug
Added Gaussian blur filter capability as used in "Building Blocks", "Page Turner", and "Otherwordly Goo" premium backgrounds
7 new premium backgrounds develop the divider category, which help designers remove the blocky look of html DIV elements
Improved background previews for buttons of smaller detailed backgrounds
New features
Added preset feature to allow certain backgrounds to host multiple color themes and/or attribute values
Subscription plans grant access to 70 total backgrounds initially
Subscriptions now get a new background every Sunday and Wednesday
5 New backgrounds for free plans (40 total)
Filter backgrounds by category (all, abstract, repeating pattern, gradient, flat-gradient, dimension, line art, divider, geometric, hand-drawn, illustration)
---
August 2018 Updates
30 new backgrounds and patterns have been added to the paid subscription section, including Spectrum Chevrons (rainbow), Building Blocks (purple), Folded Stripes (dark with faded gold stripes), Gradient Slider (aquamarine over white), Gradient Cubes (faded warm colors), Looney Loops (green), and Organized Slants (blues and greens over dark gray). Total background collection is at 95.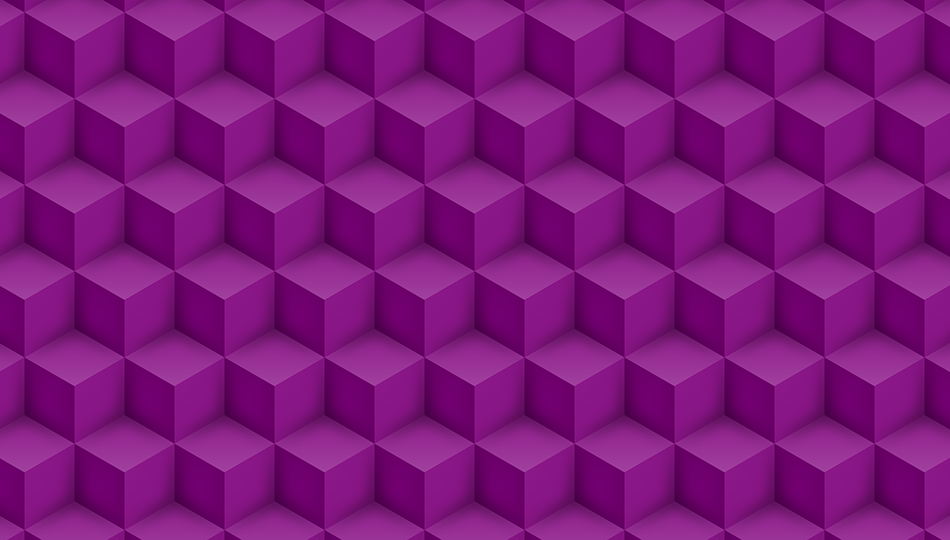 ---
May 2018 Updates
5 new backgrounds and patterns have been added to the paid subscription section, including Monstera Patch (purple) and Canyon Funnel (black) and Fullscreen Ripples (yellow-purple). SVG Backgrounds.com is working on reaching 100 backgrounds by the end of July. Total background collection is at 65.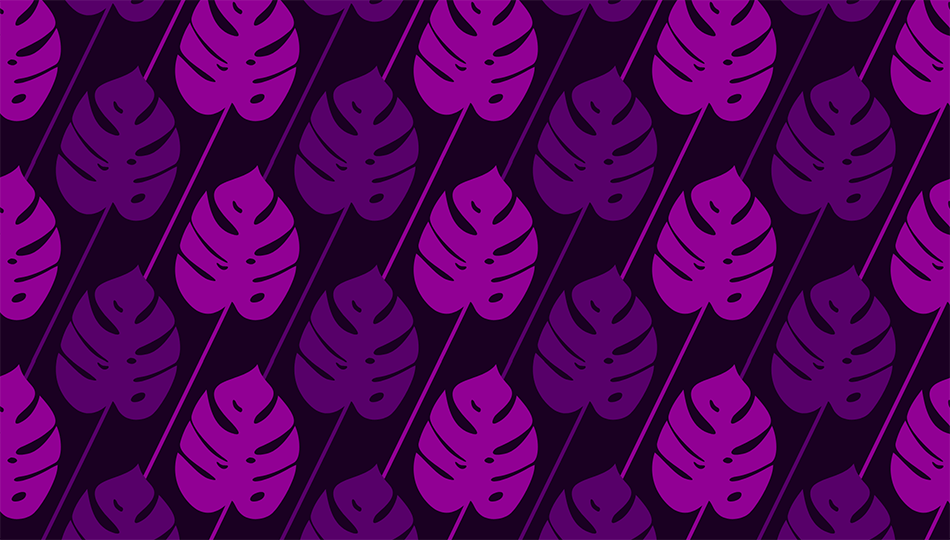 ---
April 2018 Updates
This update includes many big improvements and features such as adding subscriptions for premium content and doubles the current collection from 30 backgrounds to 60. All changes are noted below:
Improvements
Added support for up to max 9 color (from 3 max)
Better darken and lighten capabilities
Contrast and watermark capabilities allow author to add white or black to colors depending on lightness.
More color options and flexibility for authors during pattern creation
Better scaling
Fixed opacity bug
Improved linear gradient angles input
Optimized CSS for various backgrounds from the initial release
New features
Premium subscription plans
30 new backgrounds and patterns for subscription plans
5 new backgrounds for free plans
Downloadable SVGs
Position feature moves certain SVG elements, from single anchor points to entire shapes
Variety / Variance feature adds tones to the current color pool to add character in a controlled but random manner
Auto-hide preview buttons when mouse hovers over UI to focus on background
---
February 2018 Launch
First version
Launched with 30 free backgrounds
Edit up to 3 colors
Edit basic attributes like color, opacity and more
Early reception
Posted on Product hunt Feb 8, 2018
Product #4 of the day
Over 800 upvotes